Movies Titles - Lost in Translation
2/10/2013 02:08:00 AM
The Pacifier - Bald Nanny: Special Operation
(Spec-Ops)
(Honorable Mention - German: The Babynator)
This is a play on words on our part, so of course it's hard to translate.
Hangover - Bachelor party in Las Vegas
The sequel being: "Bachelor Party 2: From Vegas to Bangkok"
Lawless - The Drunkest District in the World
I haven't seen this one, so I have no context. Hopefully, when I do, I'll have that same realization everyone had as a kid when they were watching a movie and the title
finally
made sense!
The men who stare at goats - Crazy Spetnaz
This one could have easily been translated literally, but where's the fun in that?
Men of Honor - Military Diver
This has to be the most generic title I've ever heard...
The Expendables - The Unstoppables
For now, I just want you to keep in mind that Stallone is the leader of "The Unstoppables"
Bullet to the head - Unstoppable
That's right, Mr. Unstoppable is back!
The Fast and the Furious - Afterburner
This series usually has just a slight change in the title; "2 Fast 2 Furious", "Fast and Furious". Well, in Russian the sequels were; "Double Afterburner", "Triple Afterburner" then, "Afterburner 4" and 5.
Pitch Black - Black Hole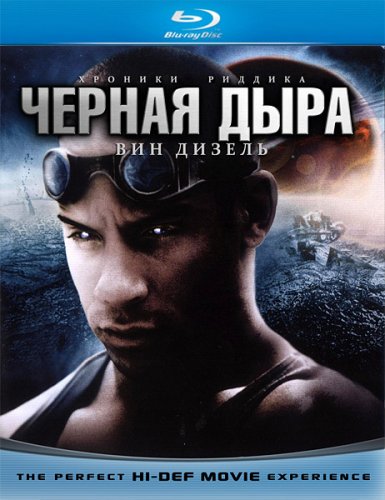 "Chronicles of Riddick" was translated perfectly, but this... there wasn't even a black hole in the movie!
So, that's my list. I had a few more, but I figured I'd only pick the best ones. If you know of some others that I missed that are crazy as well, feel free to comment below. Thanks for reading!